Bonnie, a pooch, was successfully rescued from a tricky situation thanks to the joint effort of Queensland's Mareeba Fire and Rescue team, a local veterinarian, and a vet nurse from Sundance Veterinary Services. The tire had Bonnie trapped, but with the application of lots of olive oil and a great deal of patience, they were able to free her. This happened on a property located to the west of Cairns only a few days ago.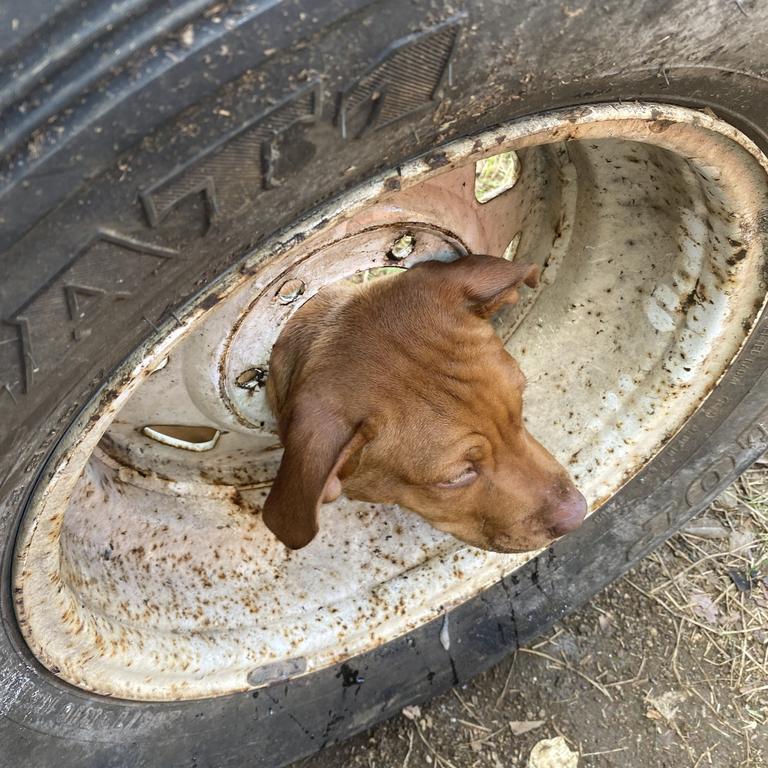 Bonnie the dog had to be rescued by Mareeba Fire Rescue and Sundance Veterinary Services after she got her head caught in the centre bore of a wheel rim earlier this week. Queensland Fire and Emergency Services shared a lighthearted post on social media, joking about the pup being in a "wheely difficult position" and how no job is "tyre-some" for their crews. Despite the humorous tone, it was a challenging extraction for the rescuers.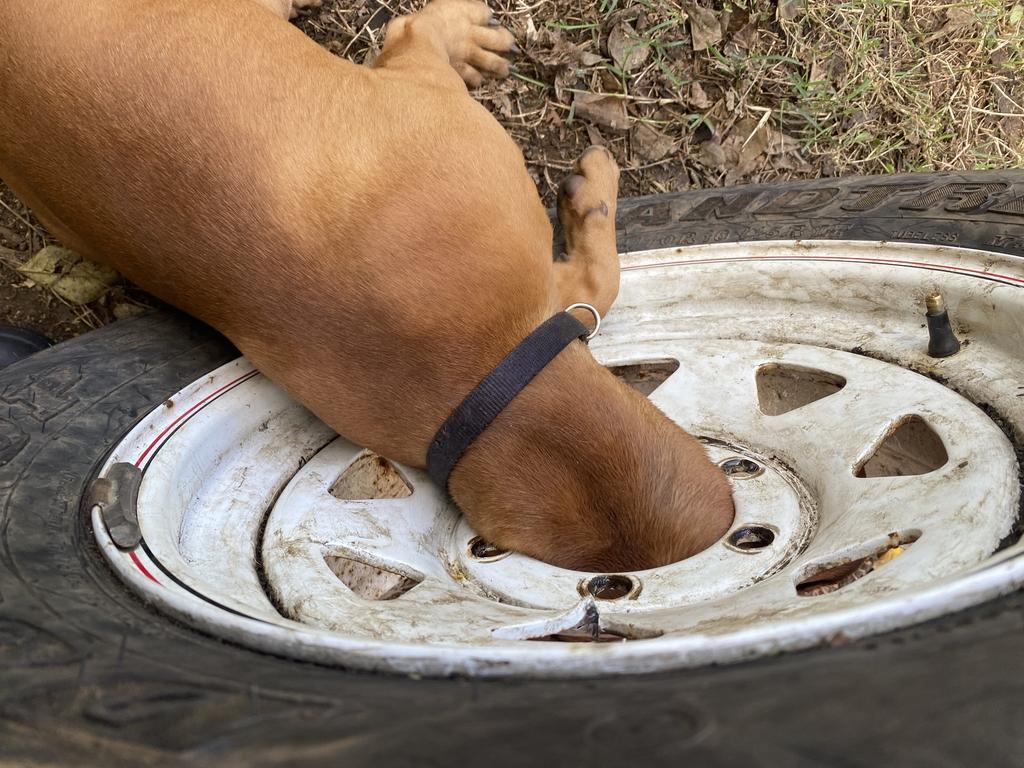 Don't forget to grab the bottle of olive oil! A heartwarming scene from Mareeba as the Fire and Rescue team teamed up with Sundance Veterinary Services to rescue Bonnie, who had managed to get her head stuck in the middle of a wheel rim. Thankfully, they were able to free her from her predicament and restore her to her full and fluffy self.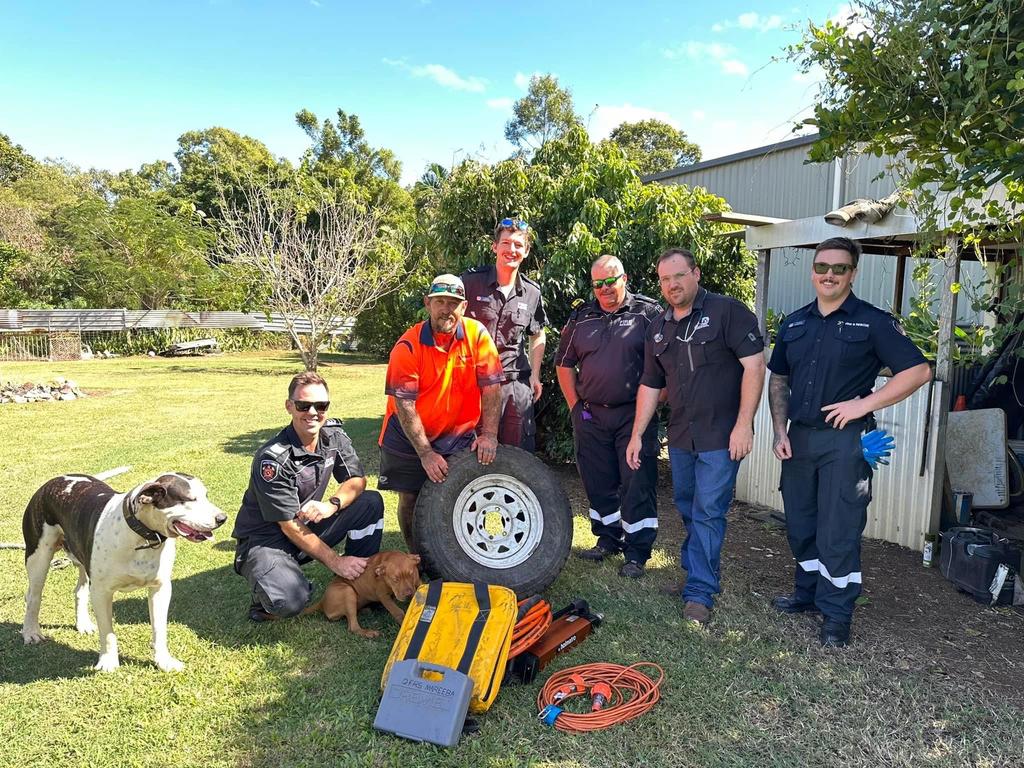 The town of Mareeba is all smiles after a successful rescue effort involving a sheep named Bonnie. The crew used olive oil and patience to safely remove the animal from a tough spot. Bonnie is now recovering well and everyone involved, including the veterinary staff and owner, are happy with the outcome. The incident has gained a lot of attention online, with many praising the rural fireys for their efforts. Pictures show a somewhat embarrassed Bonnie but all is well that ends well.