Gal Gadot, who stars in Wonder Woman 1984, recently shared that her experience working with director Joss Whedon on Justice League was less than ideal. This follows Ray Fisher's allegations earlier this year that Whedon exhibited "abusive, unprofessional" behavior during reshoots, with producers Geoff Johns and Jon Berg said to have enabled it. Last week, WarnerMedia concluded their investigation, announcing that "remedial action has been taken". Gadot took the issue to the higher-ups, who ultimately addressed it.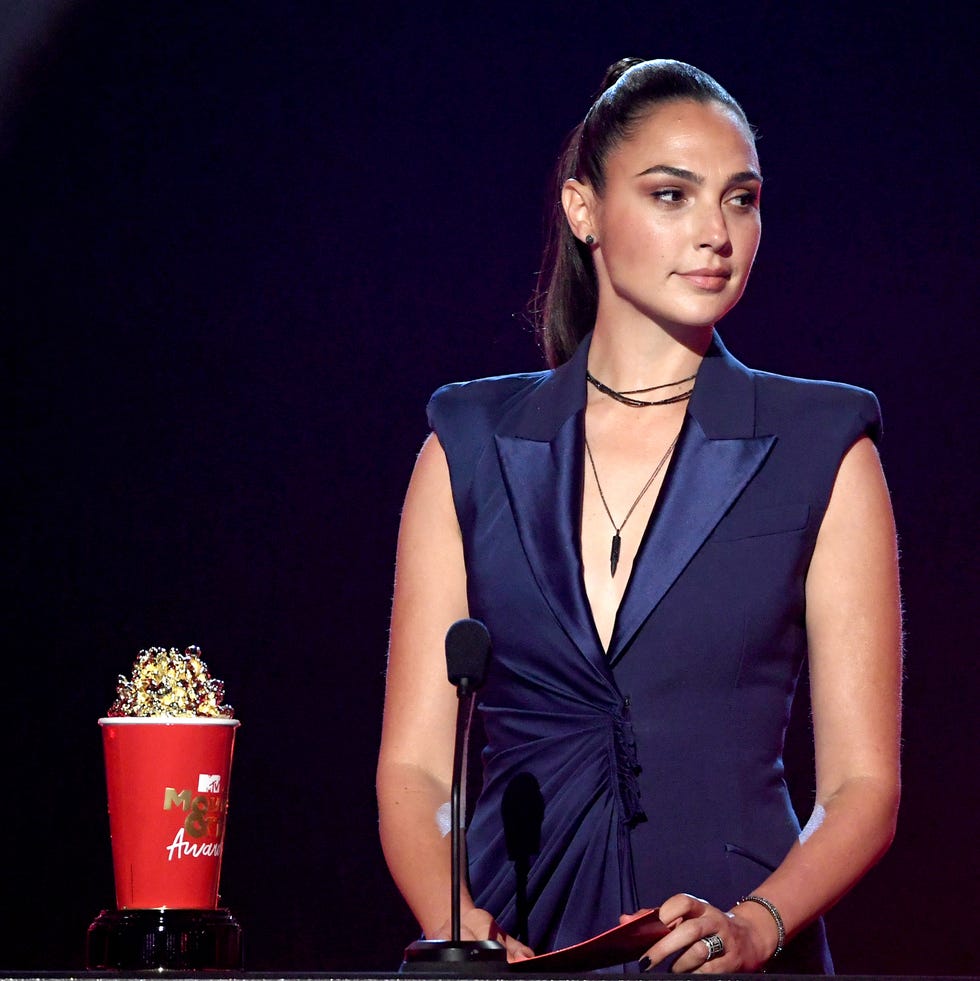 Gadot recently shared her personal encounter with Whedon during the production of Justice League, stating that she handled the situation at the time it occurred.
In an interview with the LA Times, she expressed her support for Ray to share his side of the story. Although she wasn't present when the cast worked with Joss Whedon, she had her own unpleasant experience with him. However, she took action by reporting it to higher authorities and they handled it accordingly. She's glad that Ray is able to speak his truth now.
It has been verified that the star of Wonder Woman, Gal Gadot, gave a statement to the WarnerMedia inquiry. In an interview with The Big Ticket podcast, she claimed that the investigation was conducted meticulously, judging by the amount of time she spent with them.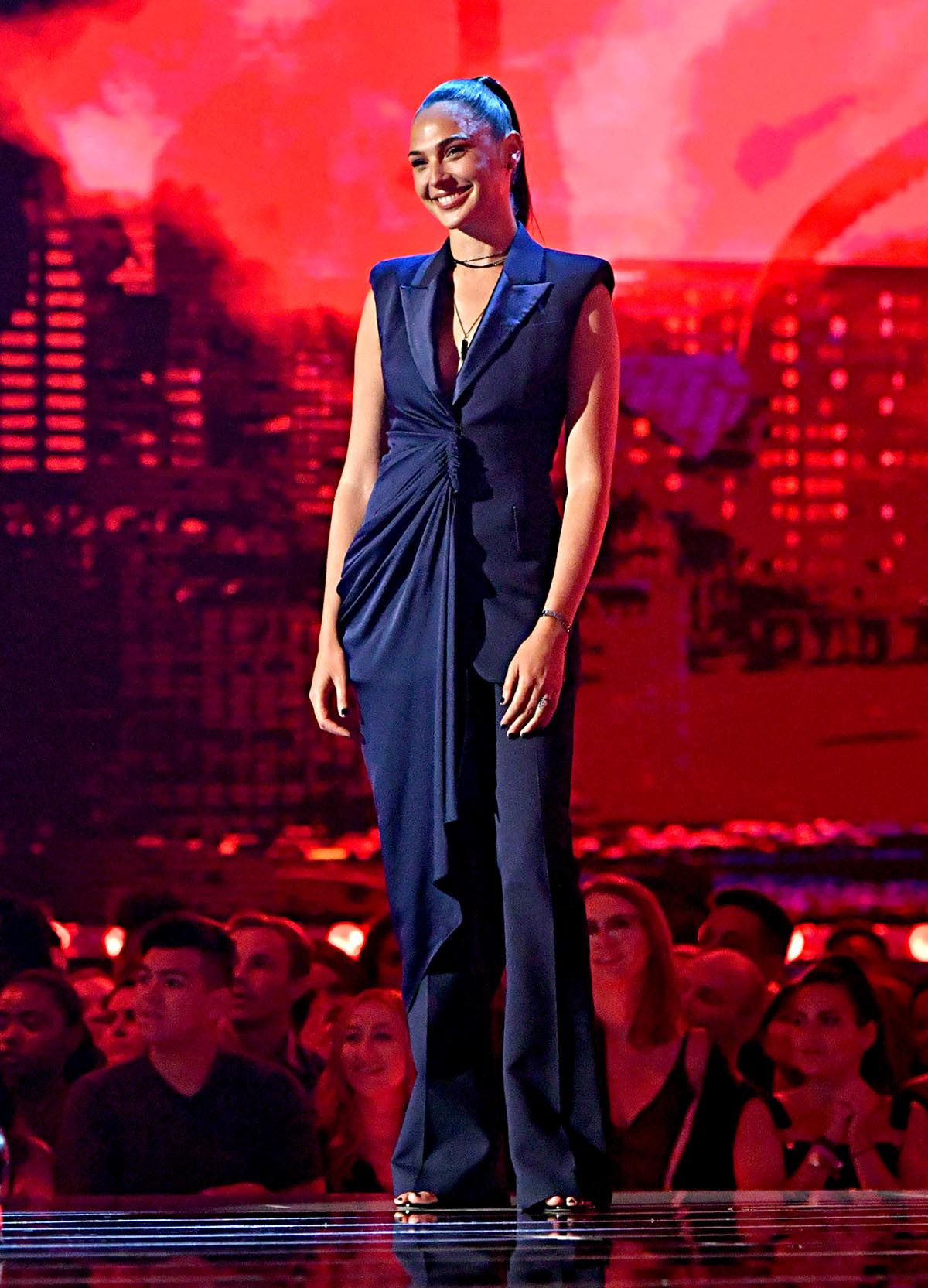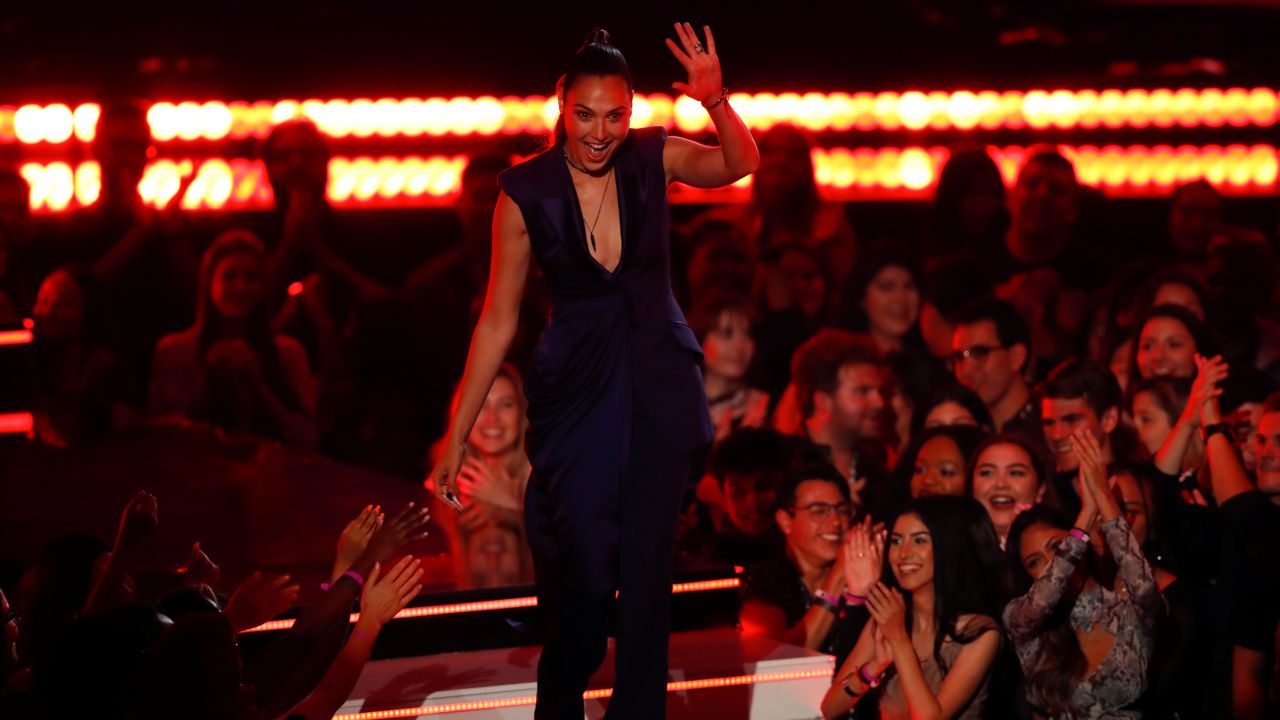 Gadot mentioned that she was unaware of the "remedial action" being discussed and expressed her curiosity about its outcome.
Fans of Wonder Woman can rejoice as the highly anticipated sequel, Wonder Woman 1984, is set to hit theaters and HBO Max on December 25th, 2020 in the United States. For those in the United Kingdom, the film has already made its debut in select cinemas. This exciting news comes straight from the source itself, digitalspy.