In her recently launched documentary, Selena Gomez speaks openly about her past relationship. The title of the documentary is "Selena Gomez: My Mind & Me".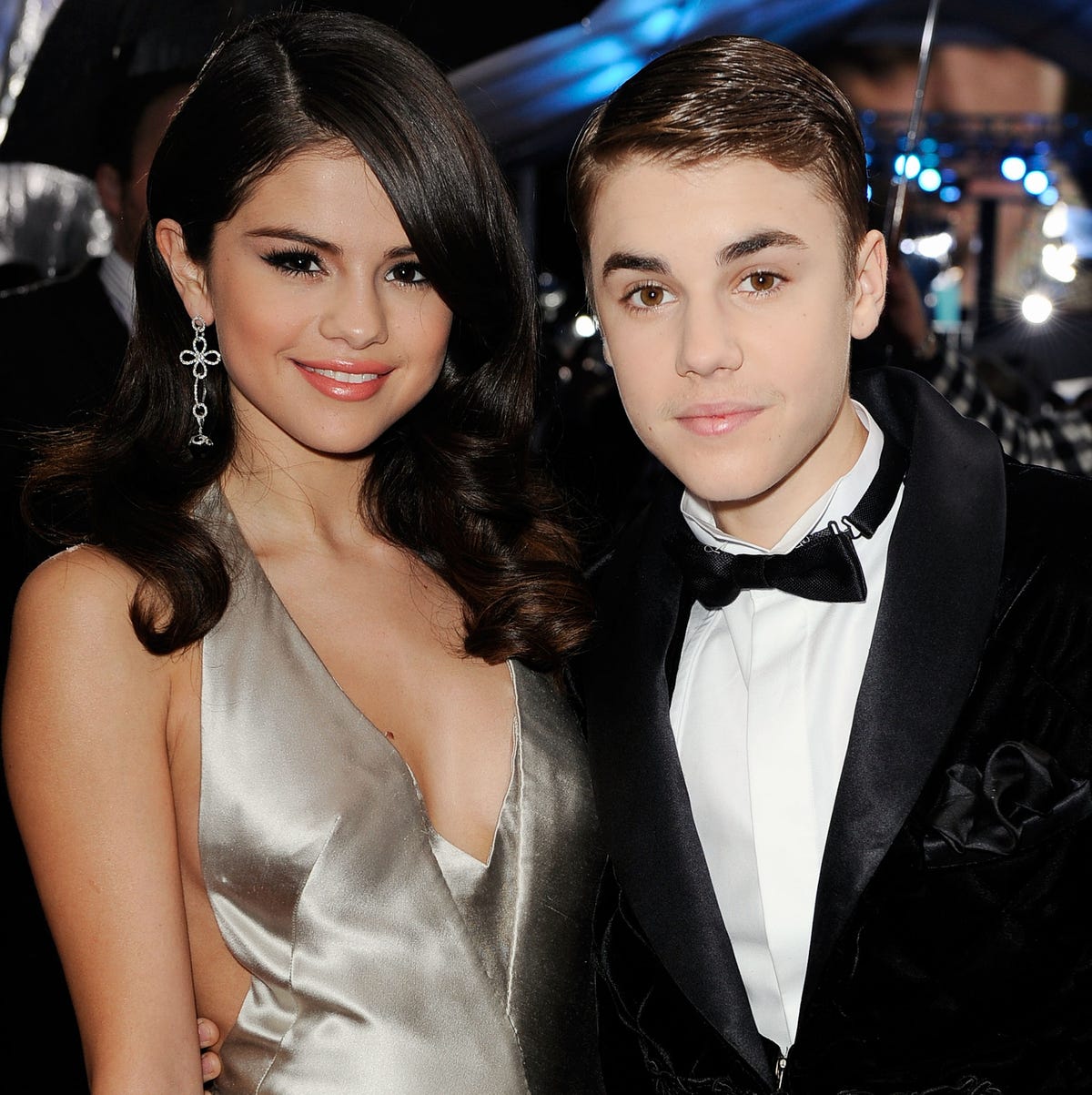 Selena Gomez has shared her heartbreak over the end of her relationship with Justin Bieber in her Apple TV+ documentary, Selena Gomez: My Mind & Me. The "Same Old Love" singer revealed that she felt haunted by the public nature of their on-again-off-again six-year relationship and struggled to move on after they permanently split in 2018, just months before Bieber married model Hailey Baldwin. However, she ultimately realised that going through the experience was the best thing that could have happened to her and decided to write a song about it. In just 45 minutes, Gomez, along with songwriters Julia Michaels and Justin Tranter, created "Lose You to Love Me", a song about rediscovering oneself after heartbreak.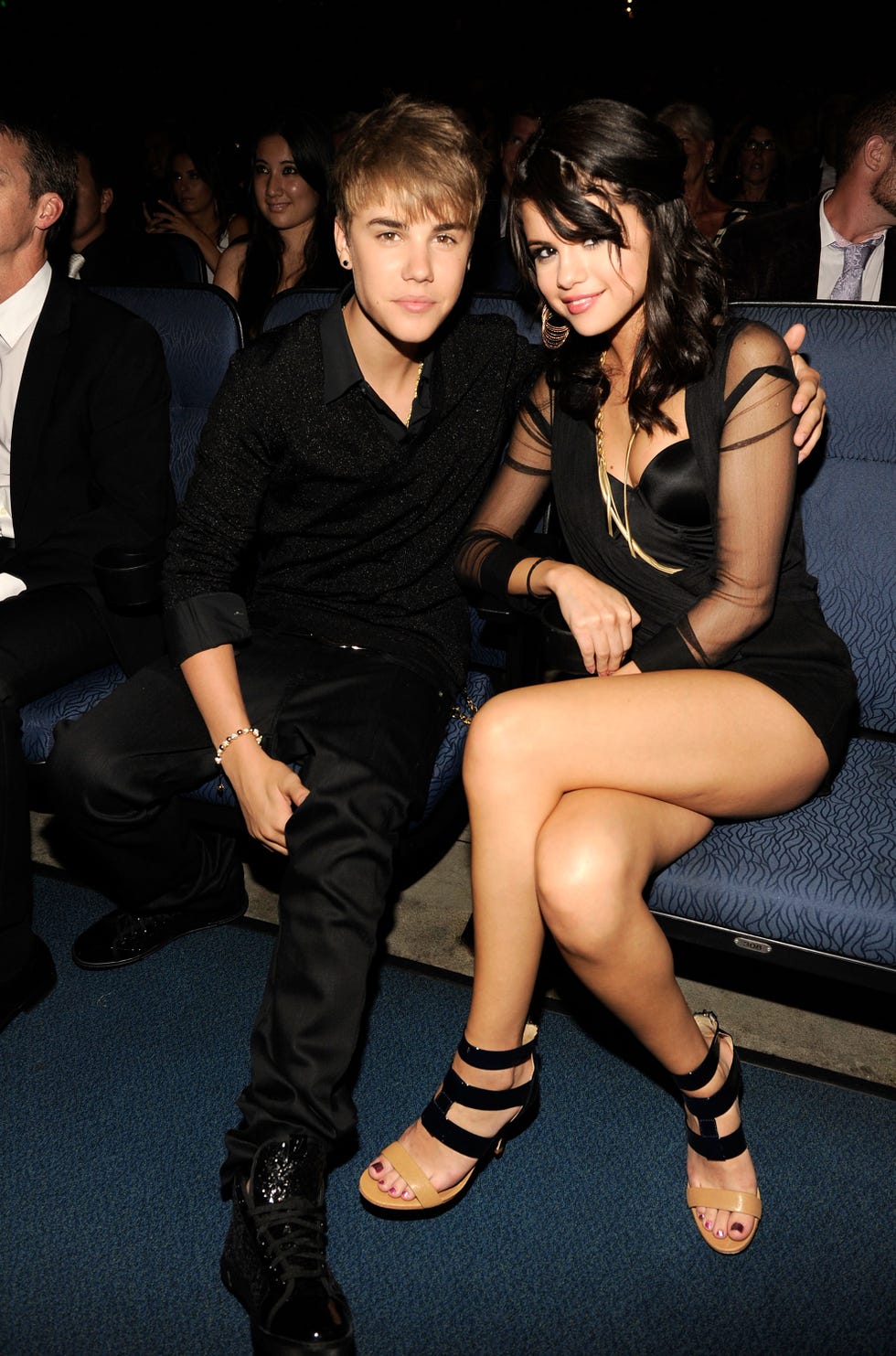 The documentary featuring Selena Gomez and her life doesn't go into great detail about her relationship with Justin Bieber, but it does provide insight into her insecurities about constantly being linked to her ex-boyfriend. One scene in particular shows the singer breaking down during a rehearsal for her 2016 Revival Tour when John Janick, the head of her record label, suggested a collaboration with Bieber. Gomez expresses her disappointment and frustration, stating that she wants to be considered good enough on her own without needing anyone else's association. However, the recent photo of her with Hailey Bieber at the Academy Museum Gala suggests that there is no animosity between the two couples, and Gomez has even stated that it's not a big deal and isn't worth making a fuss over.